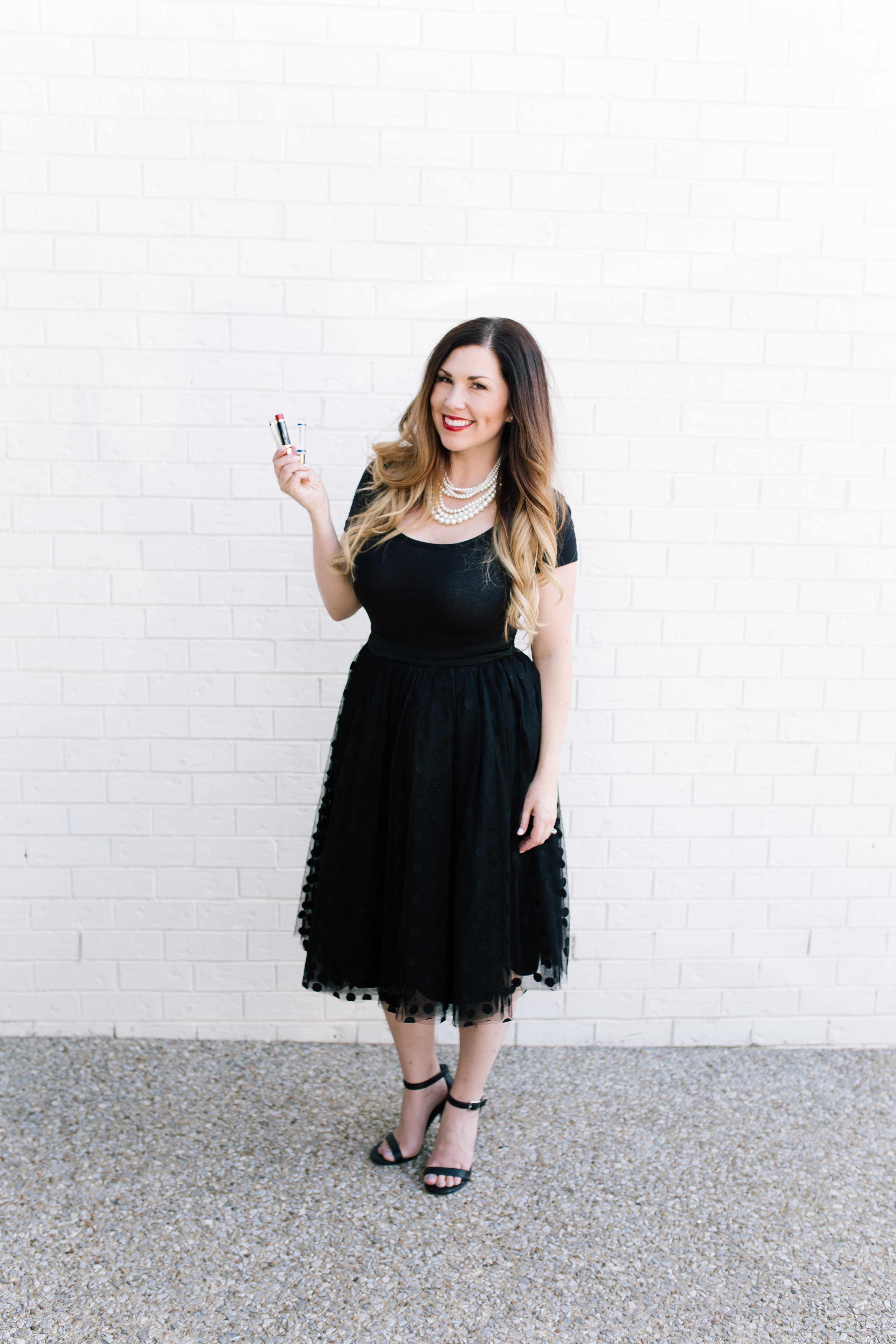 Hi, friends! I'm super excited to share this with y'all! I've yet to talk about it on the blog, but if you follow me on Instagram then you probably have already heard but those of you who haven't, I'm dishing out the details. At the beginning of the year, I started praying about what I could do for my family to add value from a monetary perspective. We've always lived the life of entrepreneurs and those of you who have done this understand that the highs can be high and lows can be scary low.
I'm so pumped to share my journey since joining SeneGence aka Lipsense. I stepped out on faith and put this venture in the Lord's hands. Life has been busy this year but I signed up in March after falling in love with LipSense. Having been involved with network marketing companies before, I knew if I dove into another company it would have to be AMAZING. The average annual growth for a cosmetic company is anywhere between 4.9% – 6.3%. SeneGence has grown 2,030%, which is insane! I started out as a customer with one color of LipSense and was won over. I wanted all the other colors and I knew I'd need the discount if I wanted to keep buying! Lol! Out of the few other companies that I've joined in the past, this one was by far the least expensive to join, the one I've been the most excited about and one where the products literally sold themselves.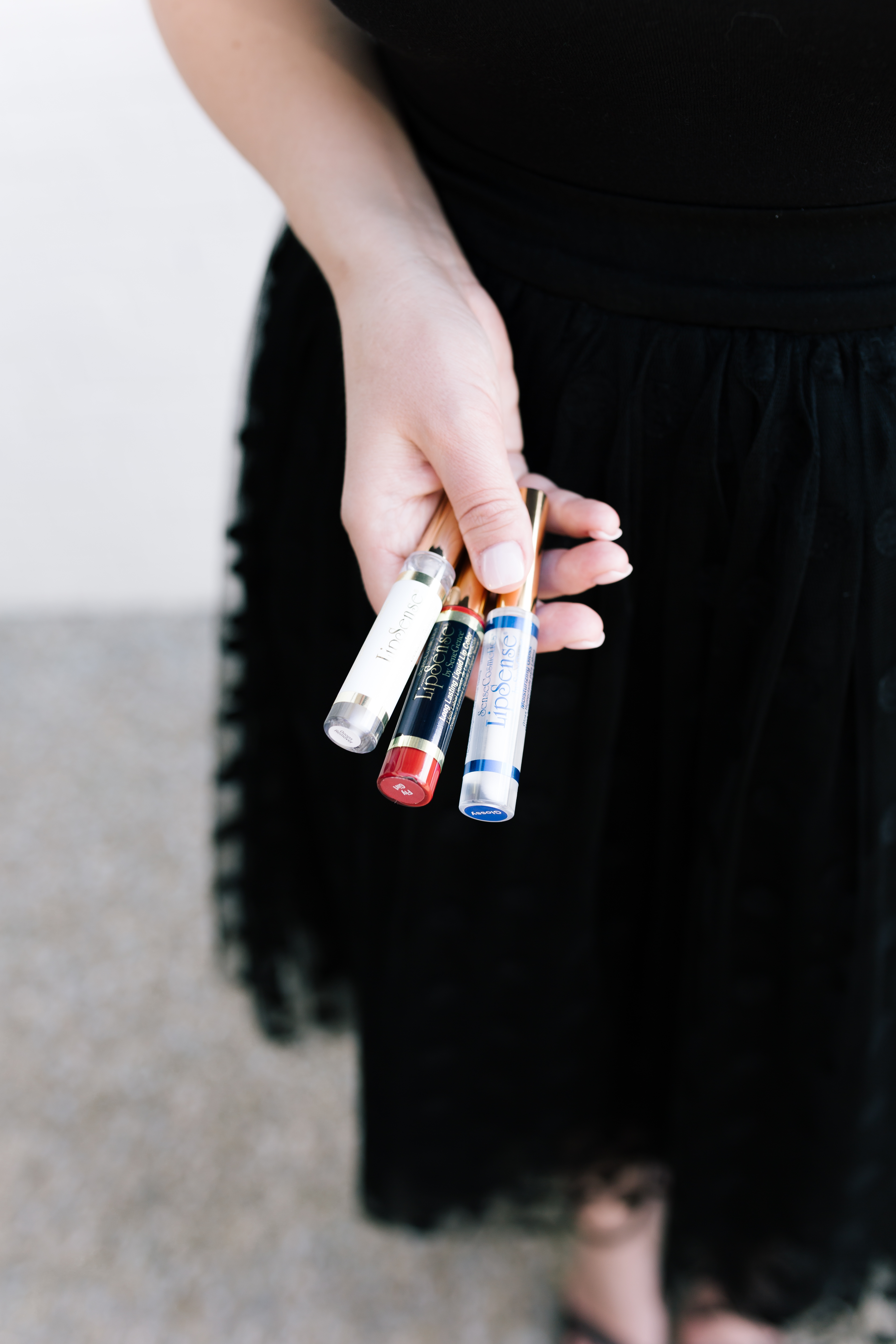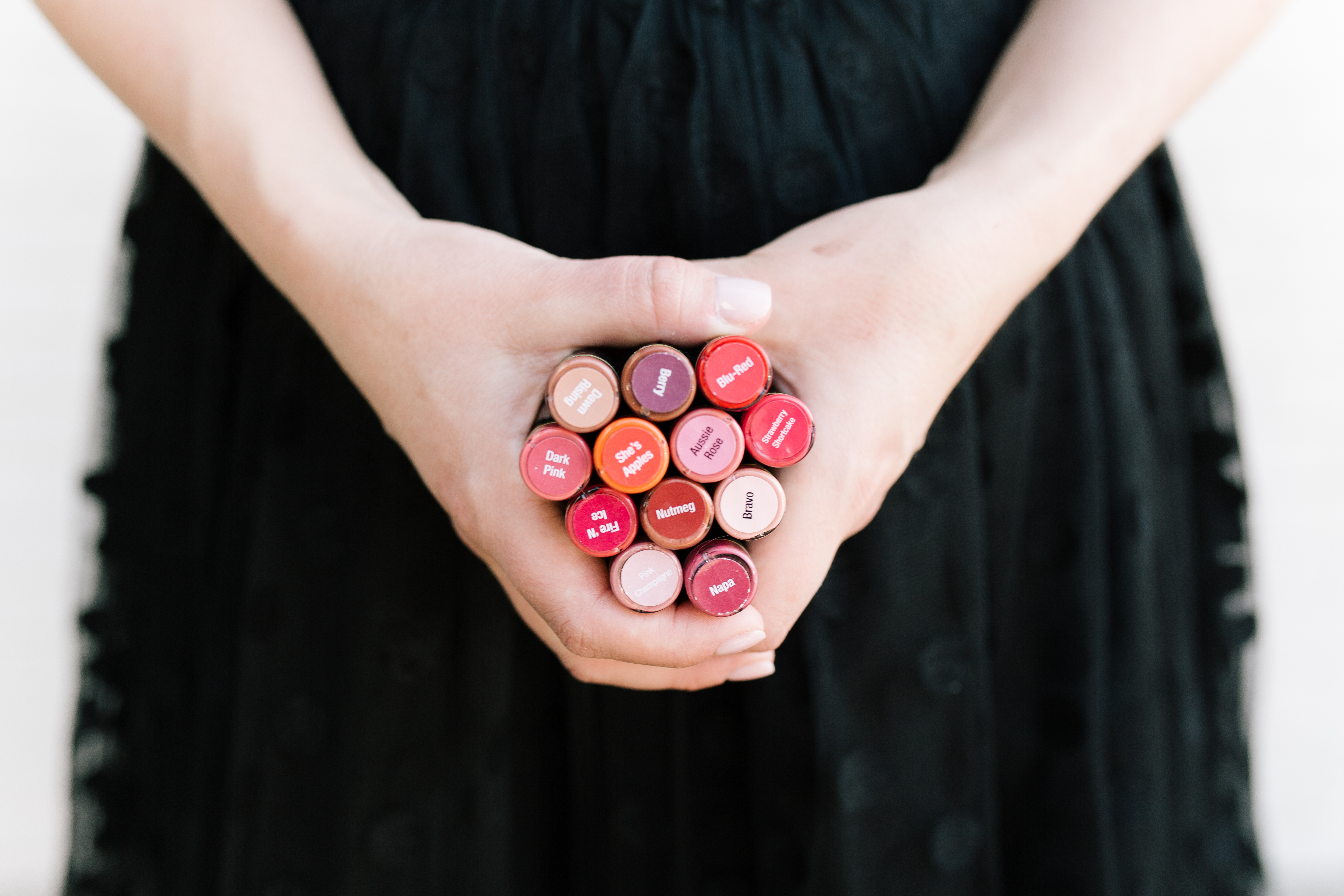 This business came into my life at the perfect time. I'm a SAHM and although I find incredible fulfillment in that, this is something I can do for myself…something to take pride in, to reap the benefits of my hustle, to empower other women who want to do the same and to make lifelong friendships with these girls who are by my side in this journey. The community and sisterhood that I have found in this business are already such a blessing in my life. The lipstick got me hooked and the rest is history. I could not be more excited to see where the Lord takes this journey and I'm so thankful for all he's done with it in the last six months.
I know there is a stigma associated with MLM (multi-level marketing) companies. These types of businesses have become popular because frankly, they're effective. The trick to having success in businesses like this is finding one that you believe in and that offers products you are passionate about.  I've seen friends grow their own businesses within these large companies and have been able to do things for their families that have been so incredible and otherwise unreachable. Those of you reading this who are involved in a multi-level marketing company and are working to provide a better future for yourself and those you love, I have mad respect for you. We are all just trying to give our family the best we can, regardless if that is in our career, raising babies, tending to the house, or whatever else it may be.
Not only have the relationships from SeneGence been a blessing, I've been able to have a four figure monthly income that is helping contribute to our bills. It's also given us the opportunity to schedule a trip to Napa Valley that probably wouldn't have happened otherwise. One of the MOST EXCITING things is earning my car through my company. It was a goal I had been working towards and actually going to pick it out was surreal! I've never had a brand new car and I am on cloud nine. God is so good! I am so thankful for so many reasons and thrilled to be a part of this incredible business.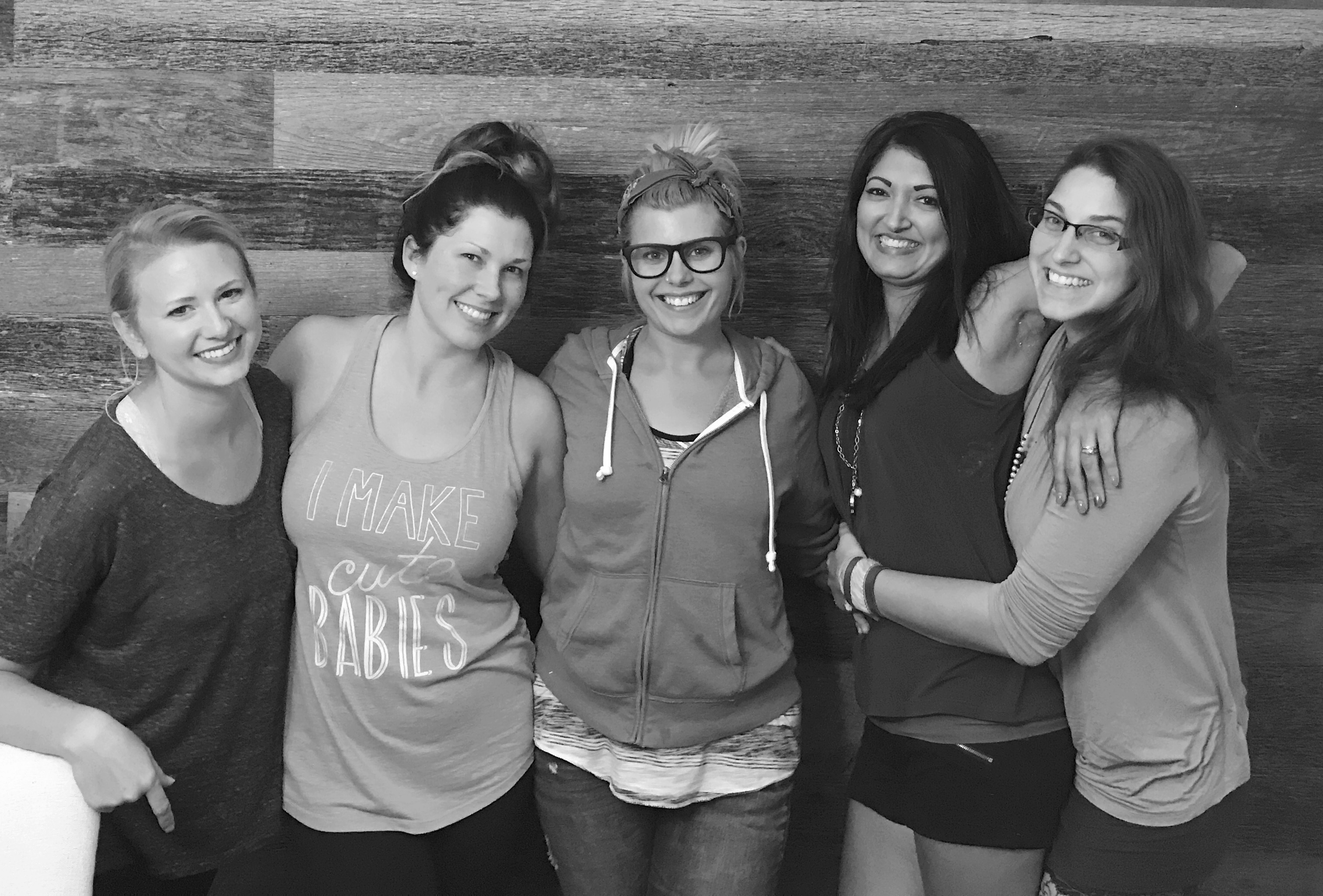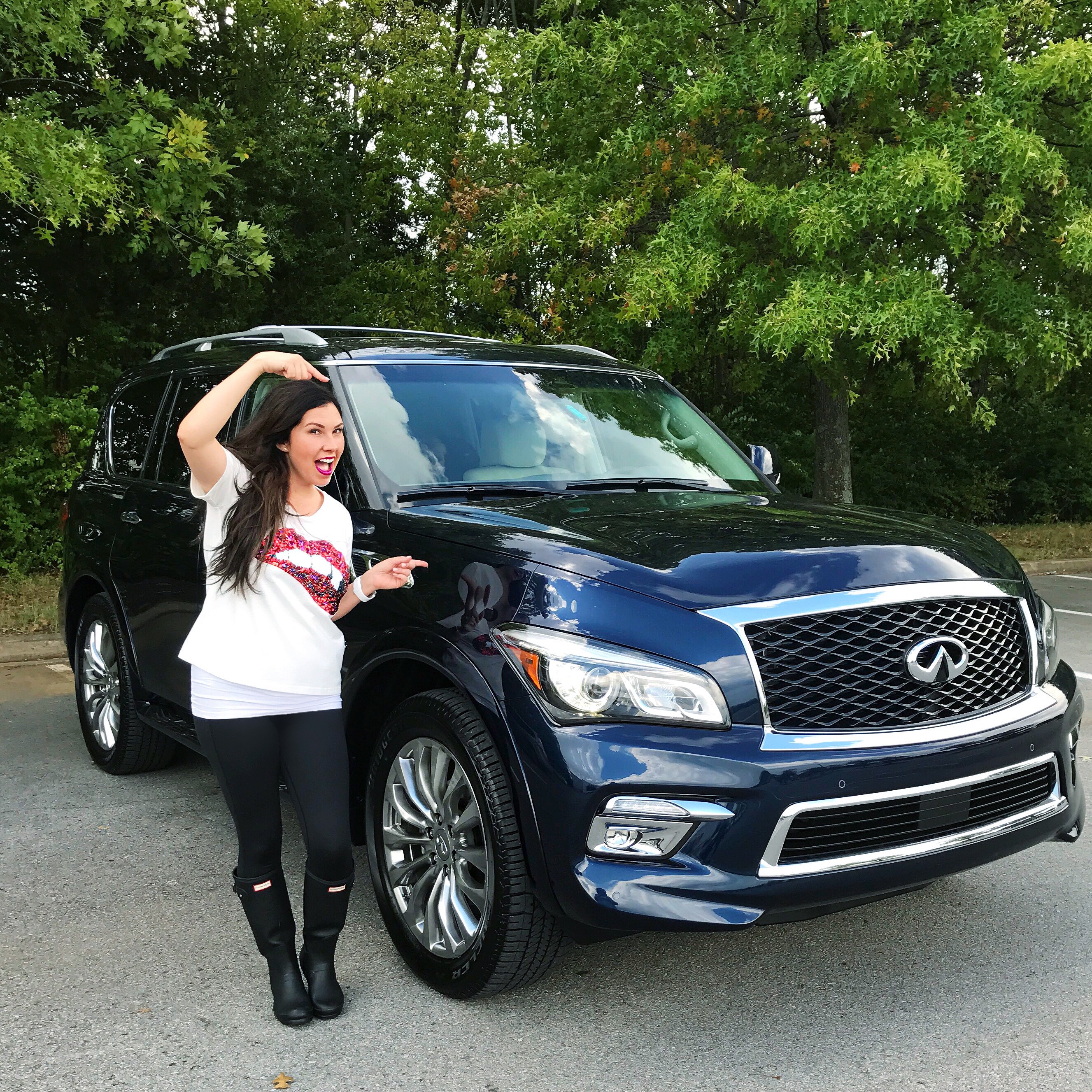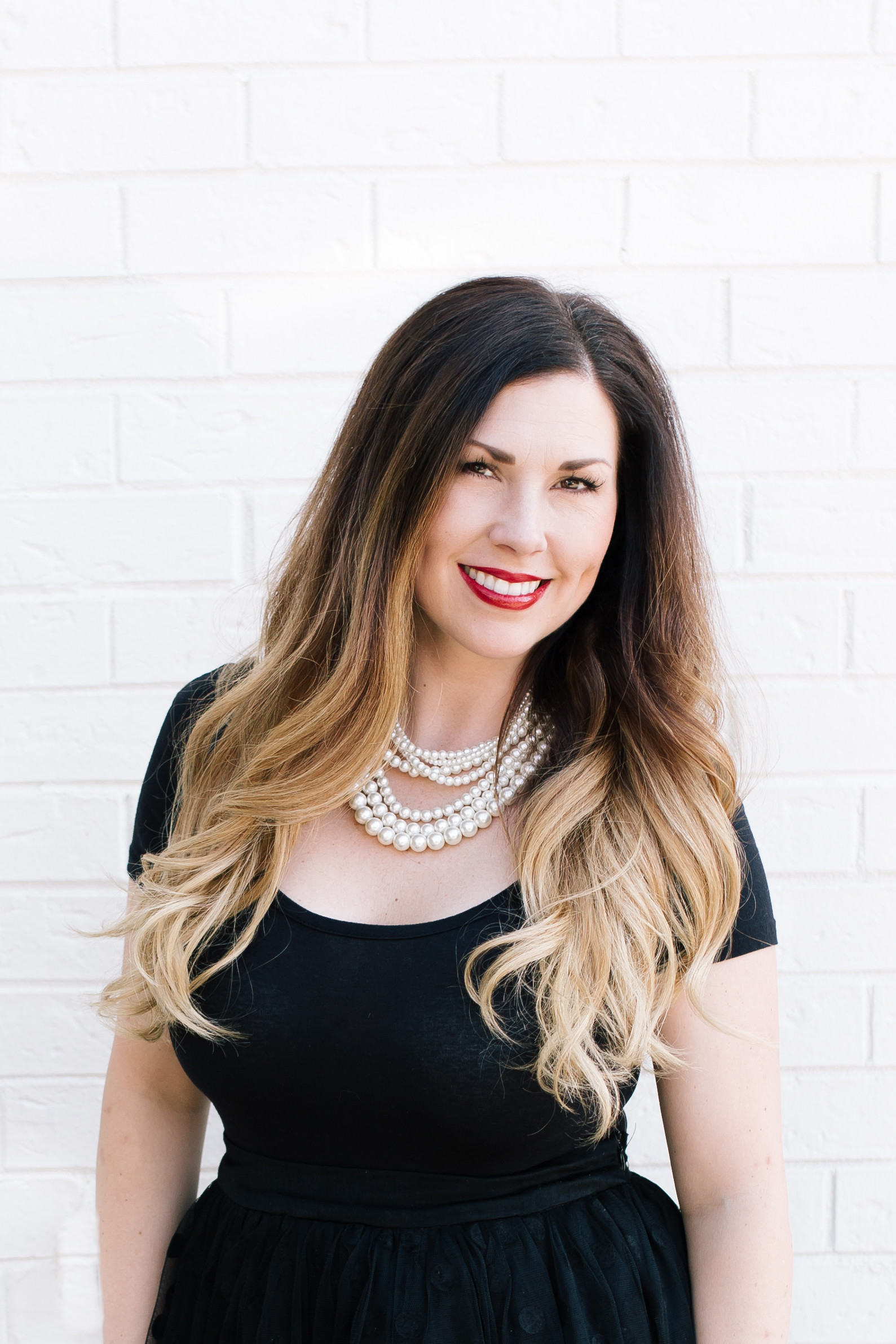 All that to say, I'm your girl if ya want to try some incredible, long lasting lipstick! Seriously, it's like magic!! I can kiss my babies and hubby all day without it budging. If you are interested in hearing more about the business opportunity and this sisterhood, I'd love to chat. Feel free to reach out on Facebook, Instagram or shoot me an email (hello at southern made blog dot com).
Follow along with my LipSense journey and shop on Instagram (@southernmadebeautybar) and Facebook (Southern Made Beauty Bar).
Photography: Chelsea Rochelle | Tulle skirt c/o Dainty Jewells / Lip color: Fly Girl LipSense