(Disclosure: Thank you to Amber and Siragusa Vein & Laser for partnering with me on this post.)
Guess what I did?! Let's talk about lip fillers & botox! I've been considering both for a while now and it's obviously not something I wanted to rush into without doing research. My end goal with both was to have a subtle difference from what it looked like before to after! I think a common misconception about botox and lip fillers is that they're going to make you look like those girls who have a little too much work done…if you know what I mean. Well, I'm proof that's just not the case. It's all about the doctor you're seeing and starting out conservative!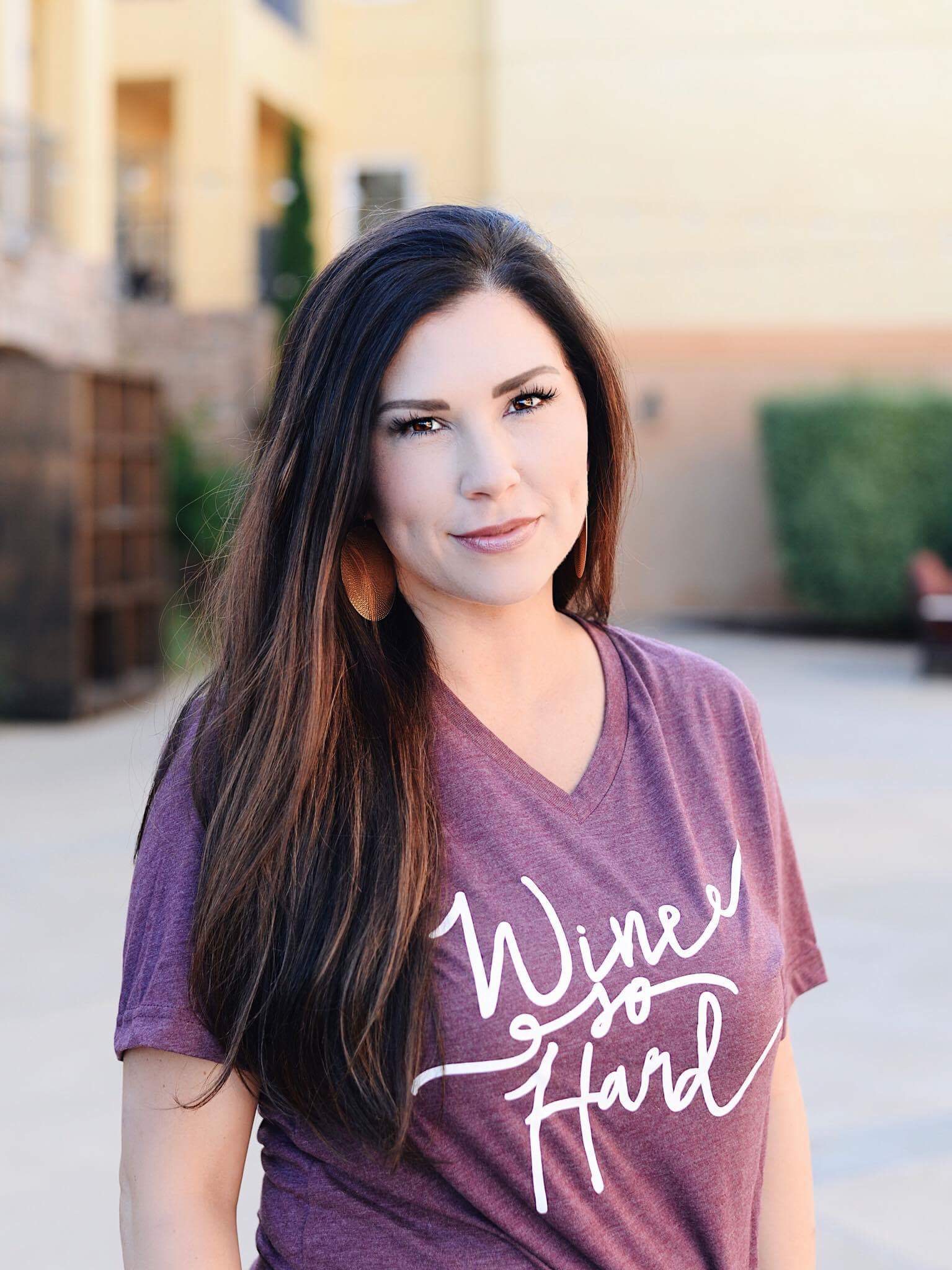 (Photo c/o Katie Crenshaw / Tee c/o Little Hooligans)
I've not always taken care of my skin and now that I'm in my 30's, it's starting to show. As I've gotten older, I've had a few wrinkles pop up on my forehead over the past few years. I'd like to think I'm just really expressive and that my wrinkles are to show for that! Of course, we're always going to be our worst critics as women and those little lines have really started to bug me. I had my initial consultation with Amber at Siragusa Vein & Laser in Nashville. She filled me in on all of the options on how I can be preventative and tackle them now. I decided to try the botox on my forehead to smooth out those lines and it worked like a charm. I'm obsessed that they aren't visible like they were before the treatment. I love that I no longer need to worry about my makeup setting into the wrinkles and now it's smooth. Halleluah!
The botox is something I knew I would eventually get done, but the lip fillers were another story. I was a little nervous that they'd be overdone so I loved that Amber said she always went conservative when doing the injections. I've always liked the fullness of my bottom lip but my top lip was a bit thinner. I was really excited about the lip fillers and couldn't wait to see the results. I got the JuveDerm Ultra in my lips and I'm so pleased with the results! They look very healthy and natural, which is what I wanted.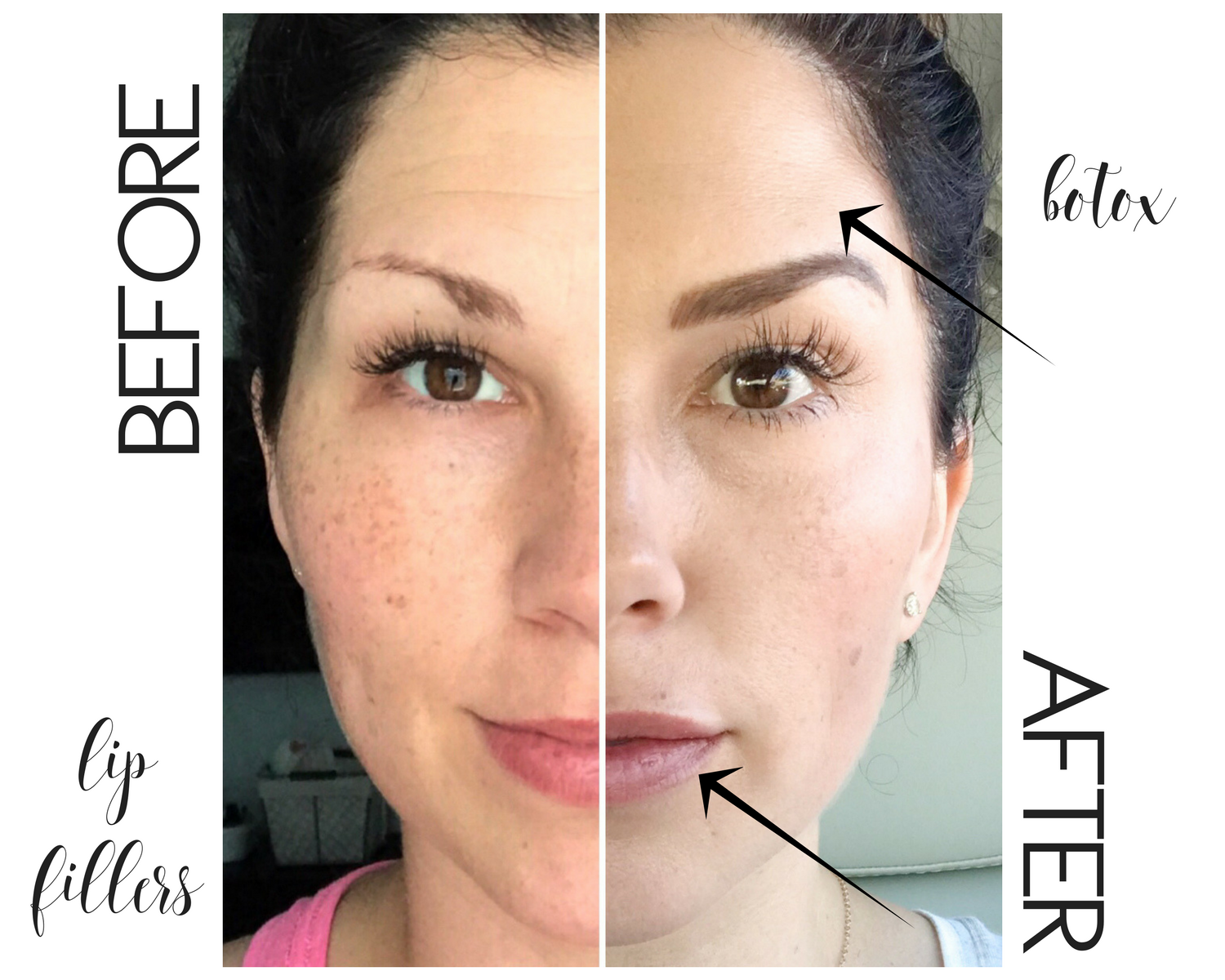 BOTOX:
Overall experience – It wasn't painful at all and was pretty quick. I was surprised she was finished that quickly. Easy peasy! The results set in completely about a week later. I love the end result and I'm so happy! I'm all about some preventative botox now!
LIP FILLERS:
Overall experience:  I have a pretty high pain tolerance but I'm not going to lie, this was a bit uncomfortable. Amber used a numbing cream and that helped a lot. The injections took about 10-15 minutes once I was completely numb. I had minimal bruising and was just a little sore. The swelling and bruising were gone within 2-3 days and the results were immediate. Even though there was some discomfort, I'm officially hooked and LOVE how full and natural my lips are now!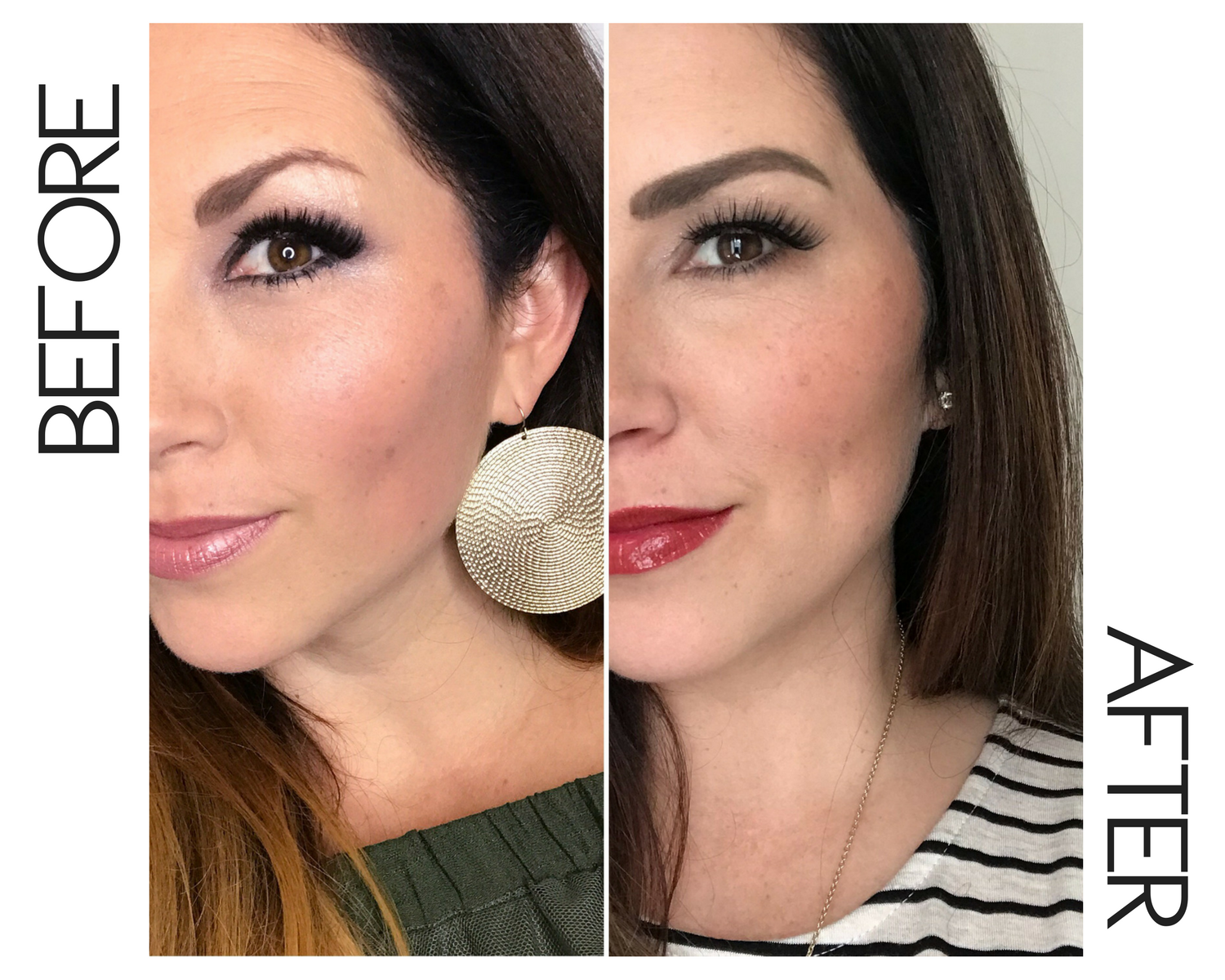 If you're in Nashville or the surrounding area and have been thinking about getting botox or fillers, go see Amber at Sirgusa Vein & Laser. She'll be able to tell you what your options are and you'll leave feeling really excited about working with them, trust me. Having confidence in someone when deciding to get treatments done is a must and you'll have that with Amber and the staff at Siragusa!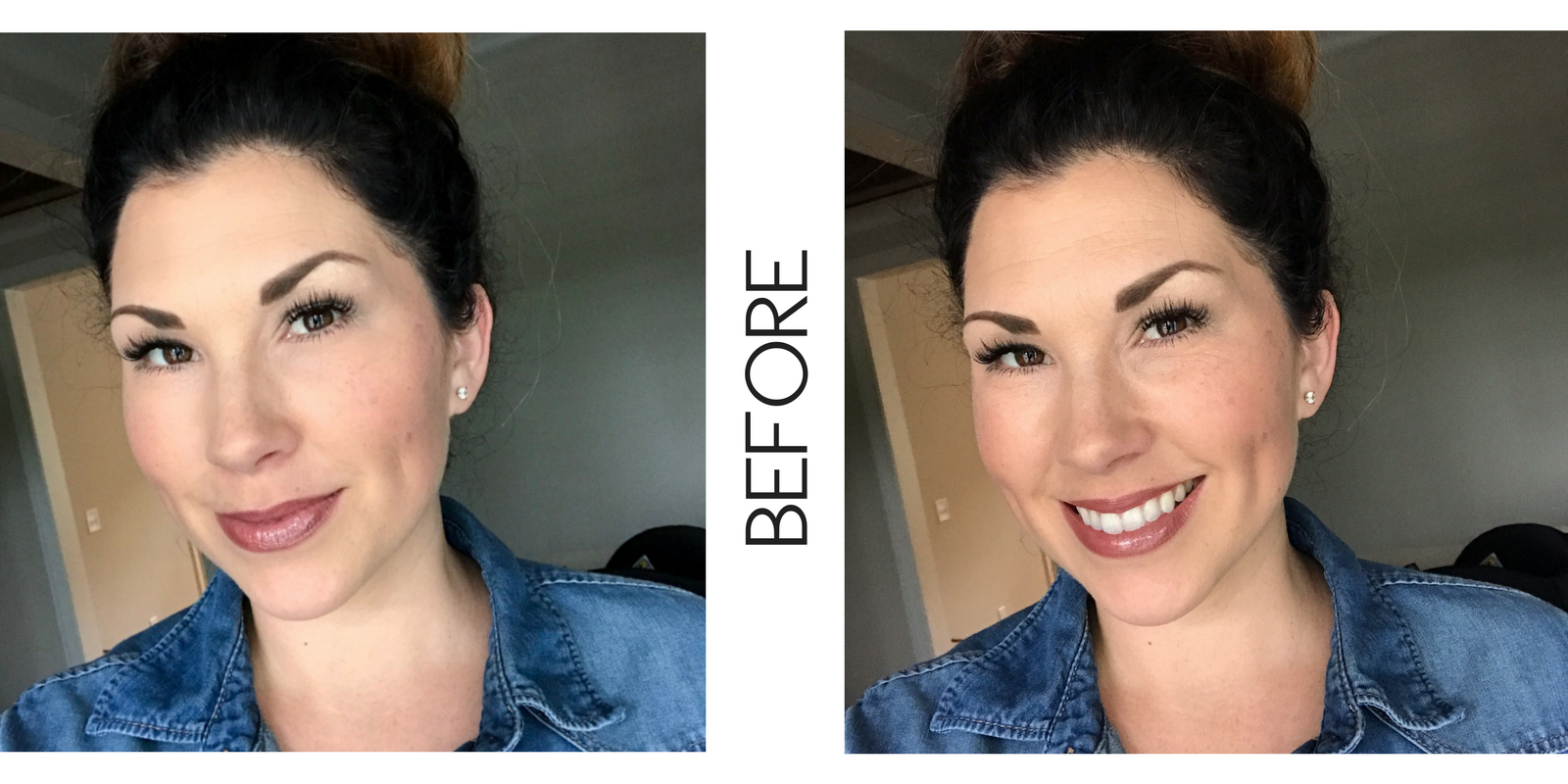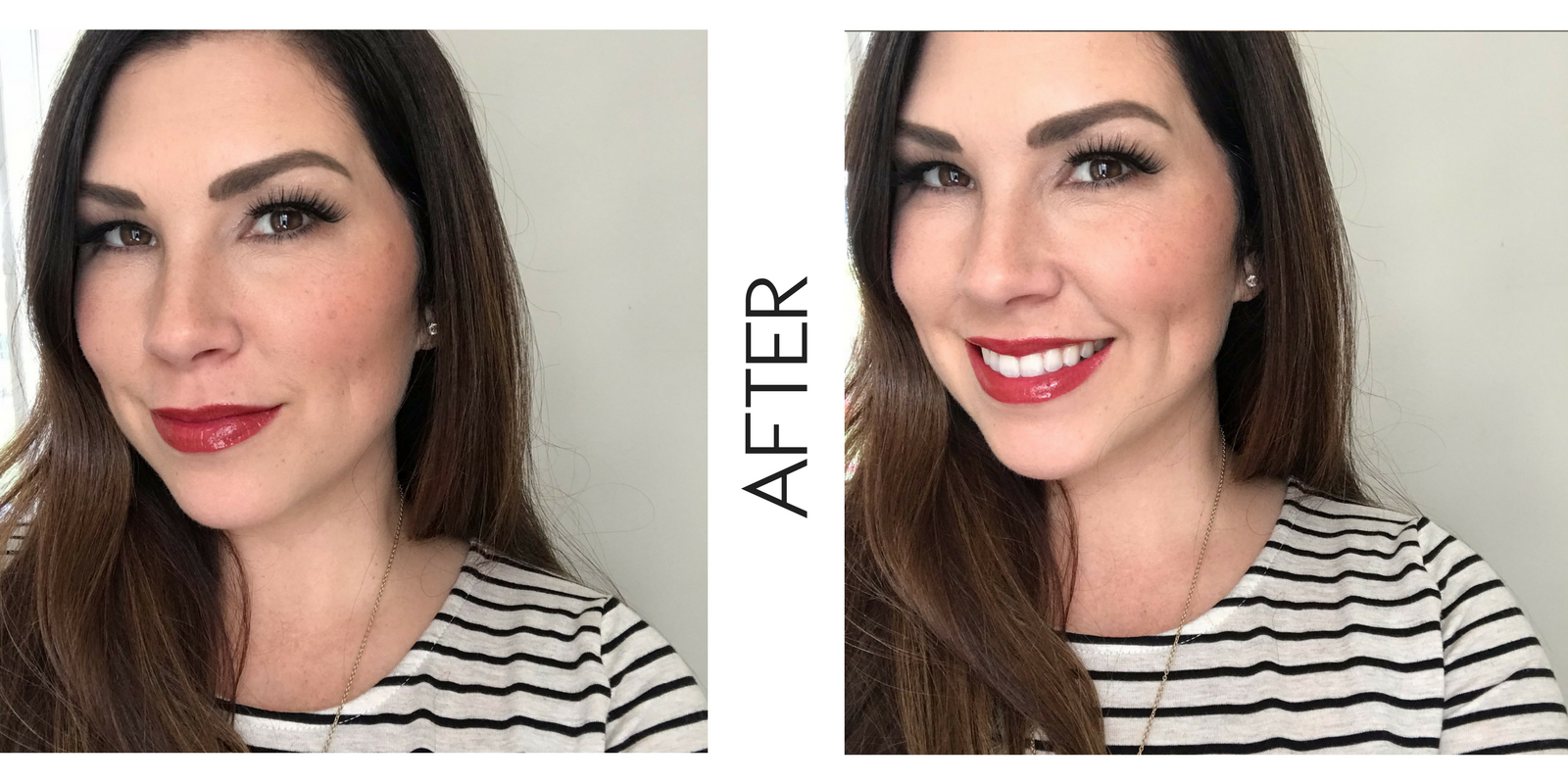 Thanks again to:
Siragusa Vein & Laser
28 White Bridge Pike
Suite 200
Nashville, TN 37205
5651 Frist Boulevard
Suite 414
Hermitage, TN 37076